HEAR WHAT OUR CUSTOMER SAY!
Your Satisfaction
Is Veryimportant To Us!
Your Satisfaction Is Veryimportant To Us!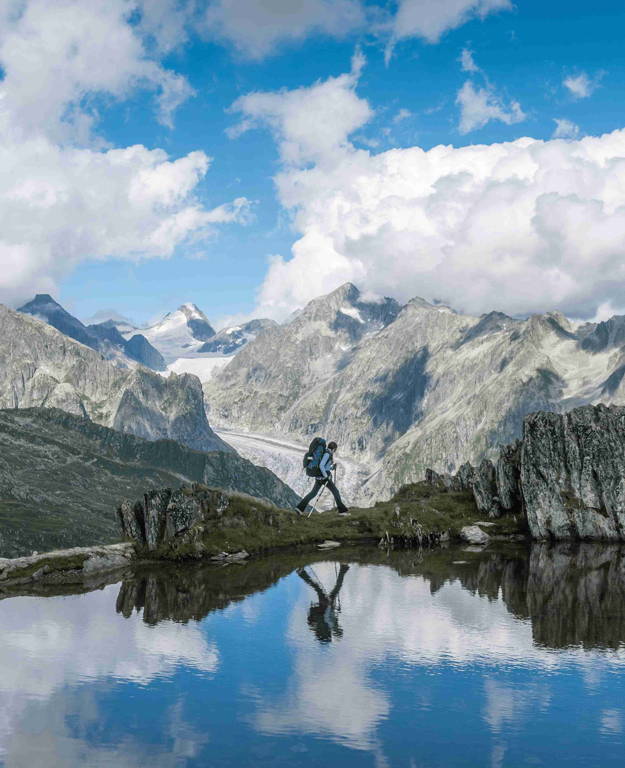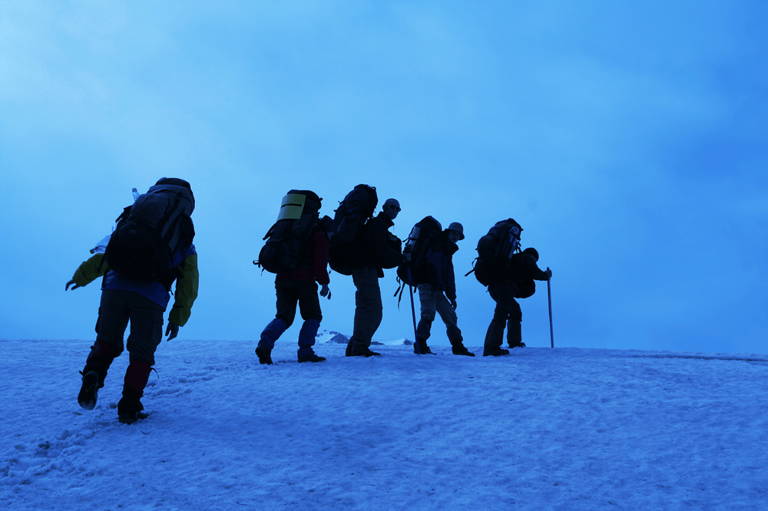 At CTECHi, customer satisfaction is our priority. We regularly check in with our customers to answer their queries. When our customers provide us with their valuable feedback, it helps us learn more about our areas of excellence. It allows us to keep delivering consistent efforts in those highlighted areas. Our customers' genuine responses also give us an insight into the places they feel requires improvement.
"Outdoor short-term digital applications
200w, 200-300wh products can meet the need"
Short-term outdoor travel
"the recommended power of 500W, 500wh products can meet the demand."
Listen to what our customers are talking about us.
CTECHi (GT500) Solar Generator - Worth the Watts
"This is a review of the Ctechi GT500. At 518wh and 500 watts continuous and 700 watts peak, this solar generator can power pretty much any of your portable needs. The display readout is clear to understand and is backlit showing the Input and Output in Watts and the remaining battery in percent and battery icon. The AC outlet is capable of being 500 watts continuous.
For technical specs, I am sure you can just look at the description of the product. My review is of my personal experience with this product.
I bought and tested the 350W cooker, and I am very surprised, I have used it to generate electricity for the electric cooker for nearly half an hour and it ran without any problems! I gonna use it to continue testing Wagner's heat gun!"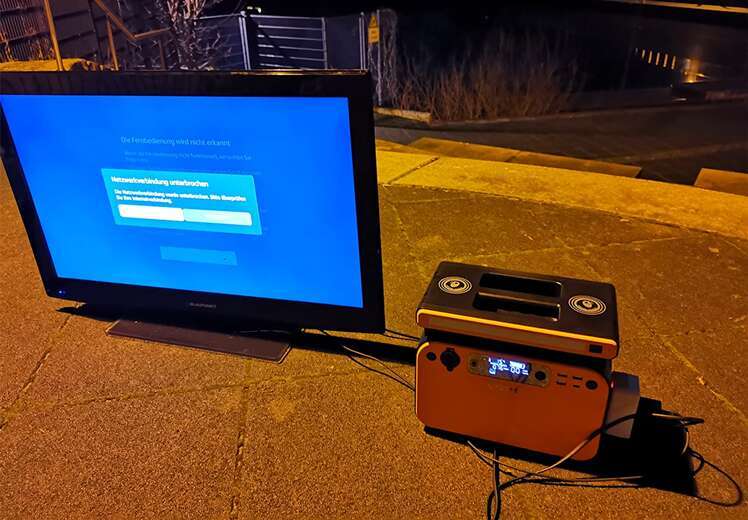 The great power station and customer support!
"This is a great unit and I highly recommend it. Meets my needs for use in emergency power outage situations to keep my internet gateway and Orbi WiFi router running as well as charge my phones, laptop, tablets, etc...After 6 hours with the internet gateway and Orbi Wifi router connected, it only went down one bar on the battery meter, so I'm confident this will power my internet for at least 24 hours if needed.
The most important thing is that when I have some problems with this product, the seller responded and solved the problem very very very quickly! This is also one of the things that makes me very happy. It makes me feel that they are really serious about making products and solving customer problems seriously.
For the value, this is a great unit especially since it uses LIFEPO4 for the battery. The customer support and response have been great. I'll do more testing when it gets sunny again. I highly recommend it!"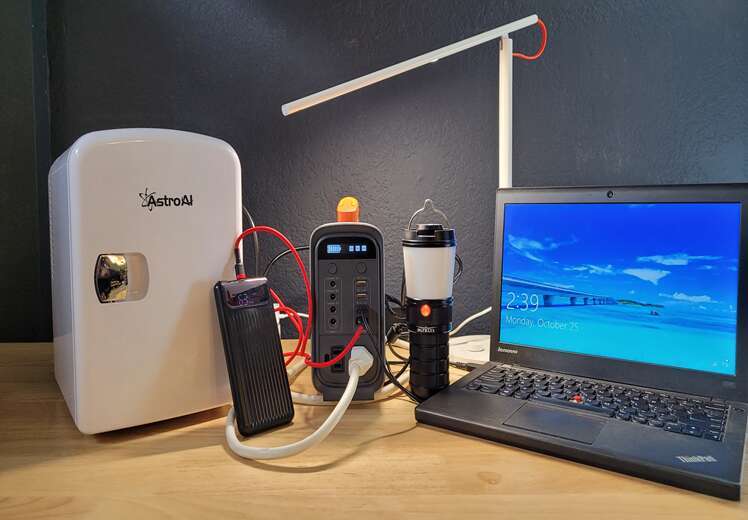 If you're lucky enough to find the 320wh version grab it!
Compact, really well built and very easy to use - thank you ctechi product developers for listening to consumers! I have several power stations that have large screens and Bluetooth compatible apps but guess what, you don't need all of that - or like I don't want it anymore.
When the power goes out or you're camping, you want a light, a fan, to be able to charge your phone and to power, a small fridge and this little unit does all of it well.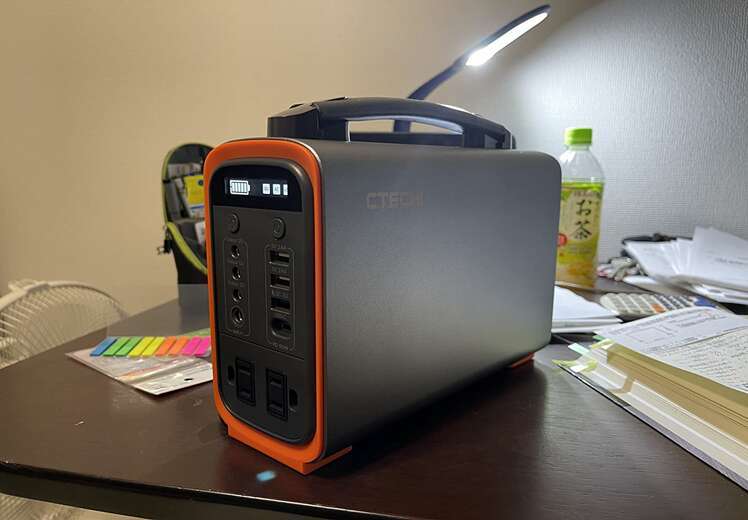 "This power station is perfect for any emergency situation. I was expecting something much larger, but it turns out that it's about the size of a toaster! I picked it up so that I could have charging and small appliance operation during power outages or any other emergency situation.
I tested the output and the draw against anything and everything that I'd want to power and it worked great. It worked well with my mobile phone, router, and laptop. I am actually excited.
I like it. Will refer my friend to buy one."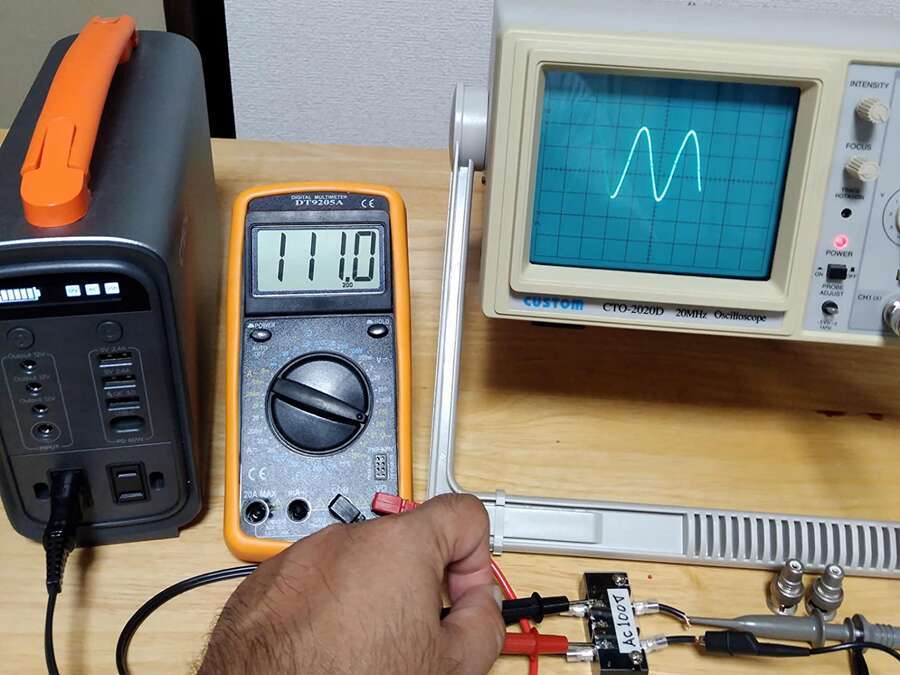 The most power, a QUALITY Portable Power Station! BEST in Class!
"I have 7 different portable power stations of various brands, and so far this one is my favorite because:
1. This product is relatively small, less than the size of a magazine. It has the nicest design of the outer case, with an ergonomic handle that makes it very easy to grab and go, rounded edges, and a streamlined simple appearance. The build quality feels solid.
2. Good assortment of quick charge power outputs with QC 3.0 and USB-C PD.
3. LiFePO4 battery is more durable.
4. All the outputs are on one side, not scattered on different sides like some other power banks.
5. Excellent emergency light with a cool color temperature LED.
I usually use these to work on my laptop on a picnic table out on the ranch. The other day I just used this during a power outage. It's very handy to have around, you never know when you might need to use it.

I highly recommend this one!"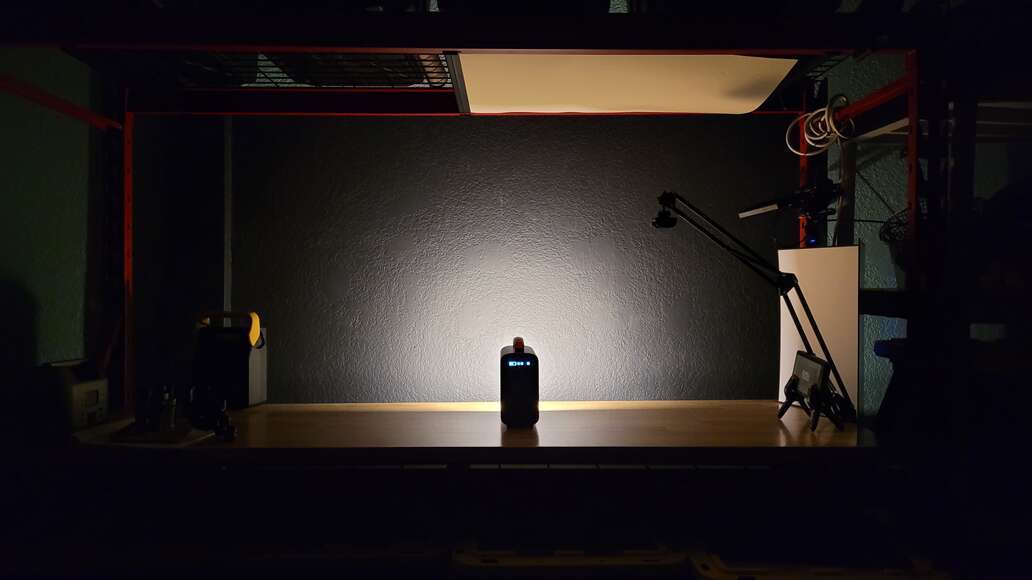 The most power, a QUALITY Portable Power Station! BEST in Class!
"Absolutely THRILLED by the performance of the CTECHi Power Station. Highly, Highly Recommended!
CTECHi is the name that I have heard the most during my search for a "solar generator" (The marketing term for Portable Power Station). I've watched numerous review videos covering the major brands, but the CTECHi is the one that everyone loves, regardless.
I picked the CTECHi Portable Power Station as I want to do some van-camping and need power for (at least) my CPAP machine, and preferably for more than a couple of nights. I also purchased a 120w solar panel to charge it if needed.
My secondary use is for my company's use, to have portable AC power at my storage facility which does not have AC Power, to run and test servers, PCs, and network equipment which we test upgrade and refurbish."