WE BELIEVE,
THERE'S TOO MUCH
PASSIONLESS, DISPOSABLE
IN THE WORLD.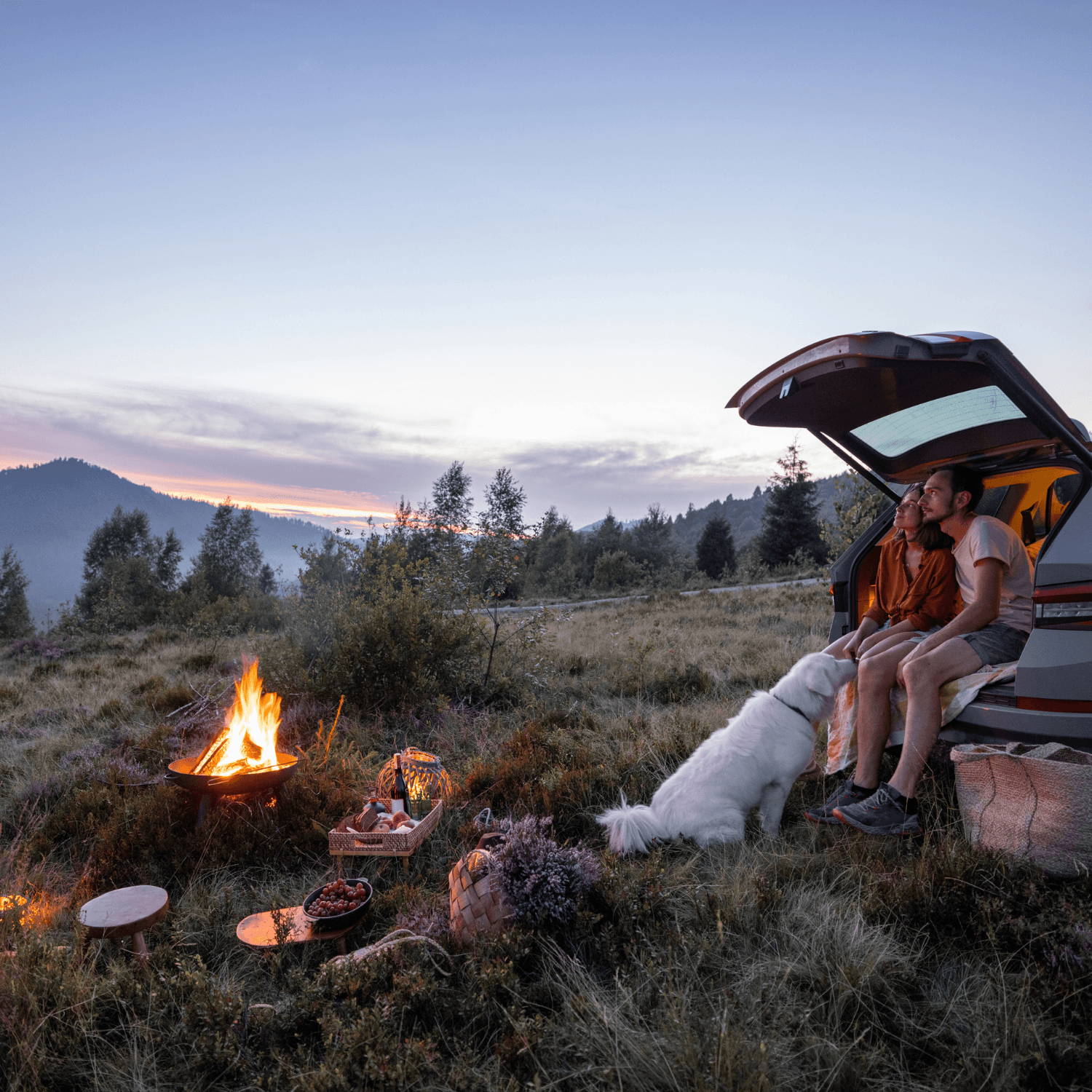 What Are They and Why Do You Need A Solar Generators?
Solar generators are excellent backup power sources for a variety of indoor and outdoor appliances. They are small and light, and they may be used to charge a wide range of electronic gadgets using the sun's energy. More importantly, they are environmentally beneficial...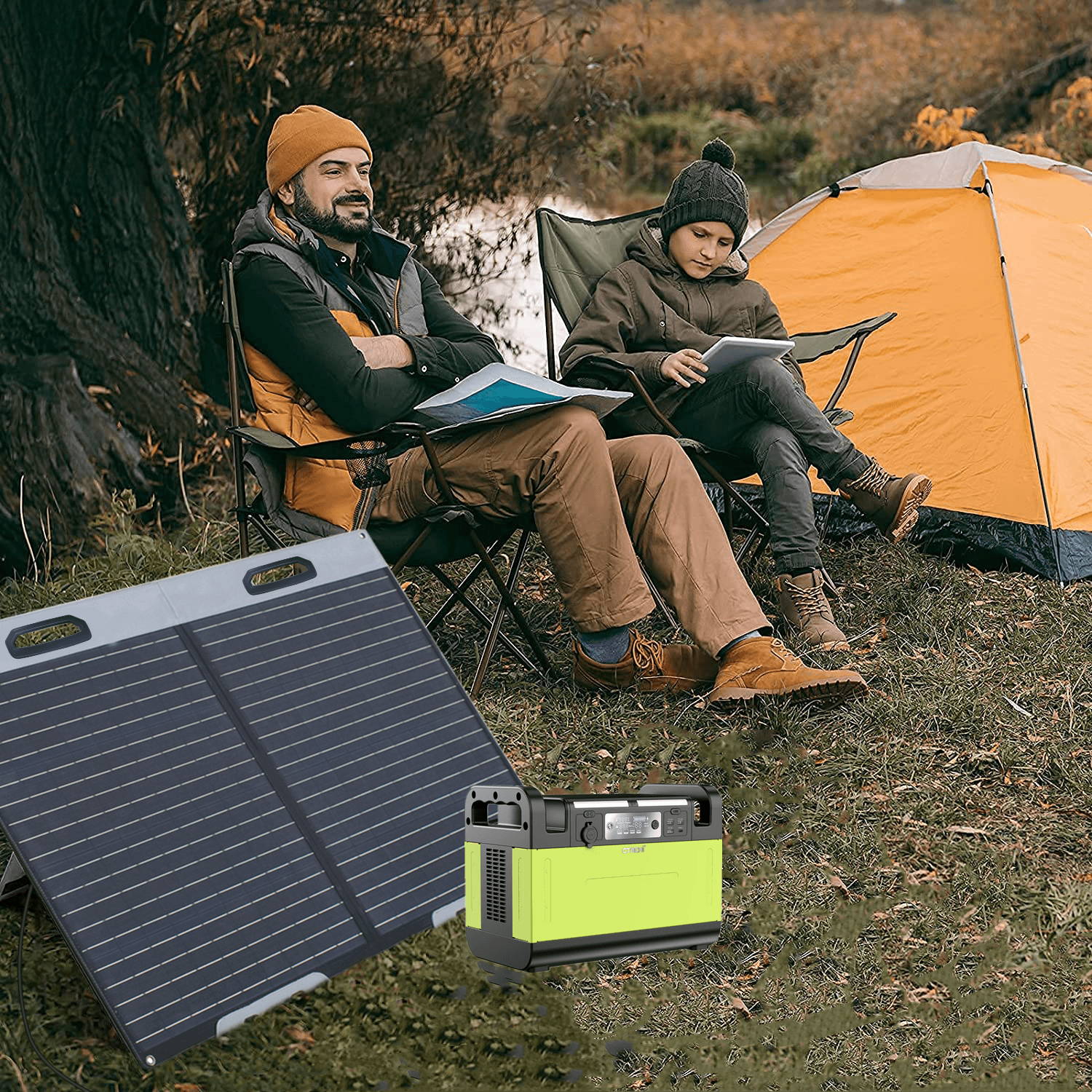 If you are in a hurry and need to charge quickly, CTECHi LiFePO4 Power Station can also meet your needs, charging from 0 to 80% in 5 hours.Whether you are at home, on the road, or in the field, there is always a way to charge the power station and power your life.