Three campground recommendations you absolutely cannot miss.
Modern city dwellers' daily experiences have become single and inconsequential as a result of urbanization and overwork. Urbanites are looking for methods to break out from their solitary existence. And camping has grown in popularity as a unique method to de-stress in recent years.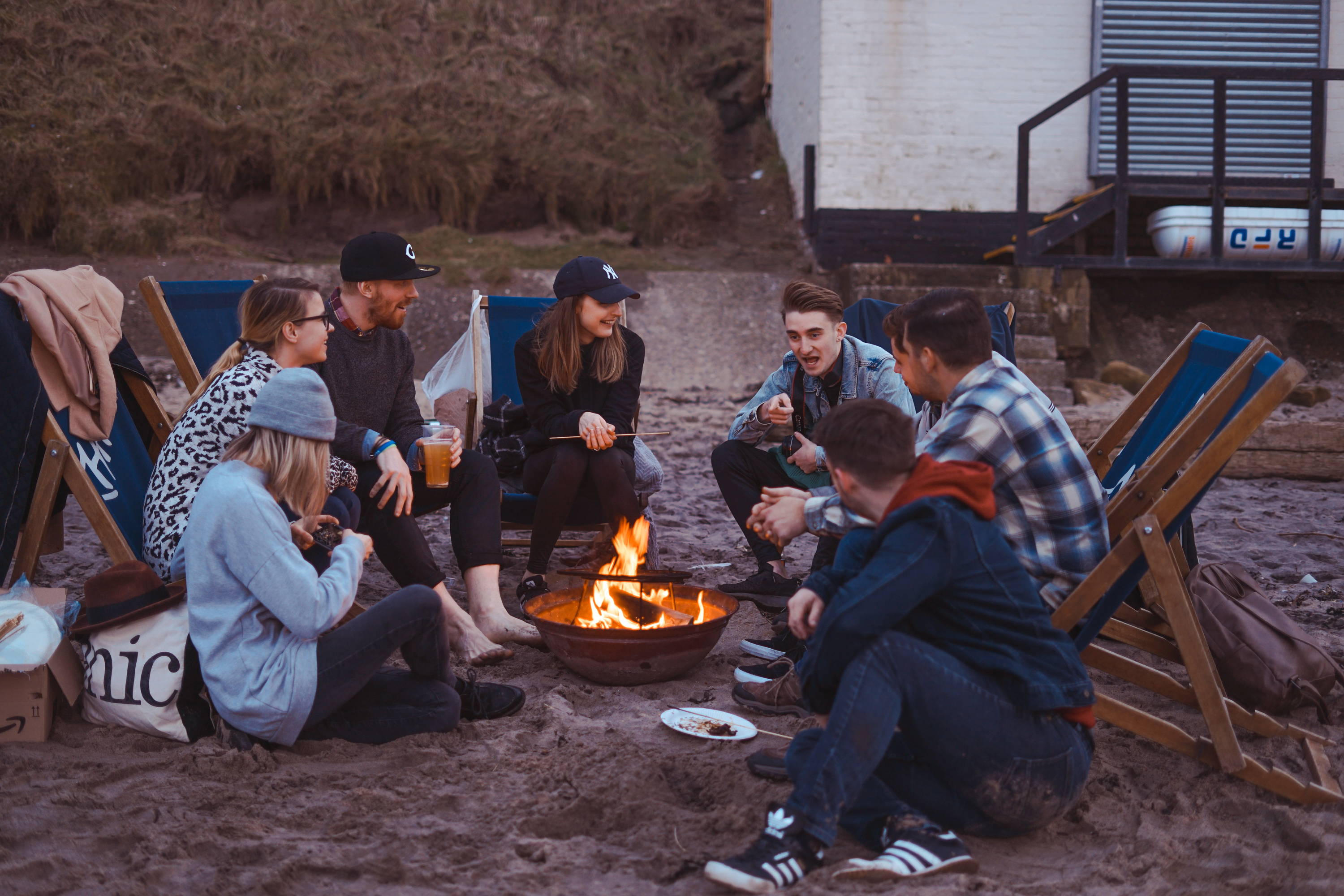 So, here are three recommendations for campgrounds you absolutely cannot miss.
Seattle Olympic National Park
Seattle is roughly a three- to four-hour drive from the Olympic Peninsula, which is located in the northwest corner of Washington State and also borders the Pacific Ocean. Snow-capped mountains, tropical rainforests, and seashores make up the park. Visitors may experience the four seasons of the year and distinct natural ecosystems in the same visit, from the warmth and humidity of the coast to the coldness of the mountains.
From June through September, the tourist season is in full swing. The park has a broad range of weather, with dramatic variations in weather and a big temperature difference between day and night, so do check the weather forecast before going.
When the weather and tourist numbers are second only to the summer months, yet there's a chance of unexpected rain or snow.

With pleasant temperatures and the biggest number of visitors, July and August are the busiest months, with foggy beaches and persistent rain in high-altitude places.

September and October are the months when rainfall rises at lower altitudes, and the snow begins to fall at higher altitudes.

There is a lot of rain in the coastal areas and a lot of snow in the high altitude areas; therefore, the facilities are either closed or have their operation hours limited.

Notable Attractions:


1. Lake Crescent

2. Rialto Beach

3. Sol Duc Falls

4. Hurricane Ridge

5. Olympic Game Farm

6. Forks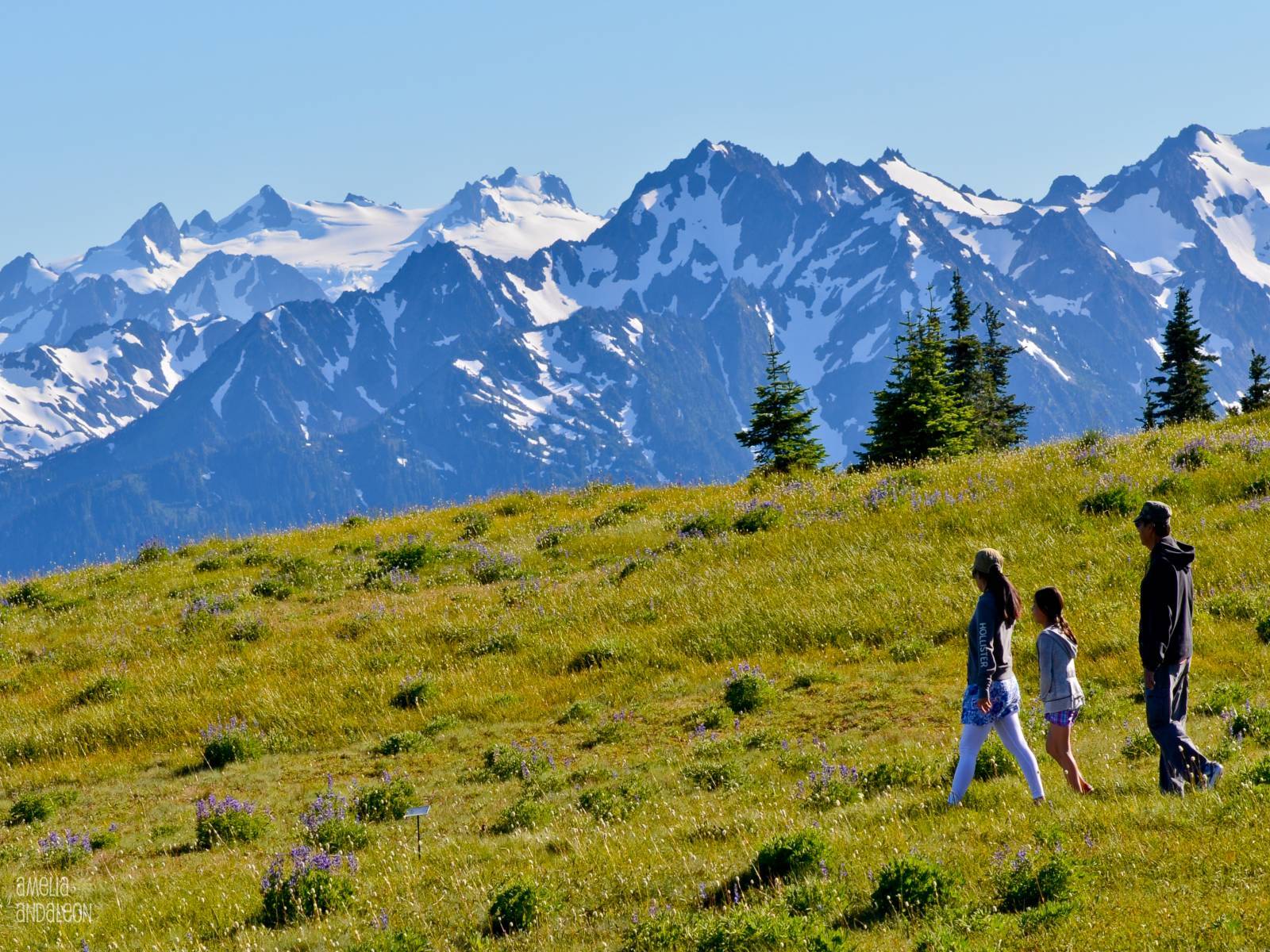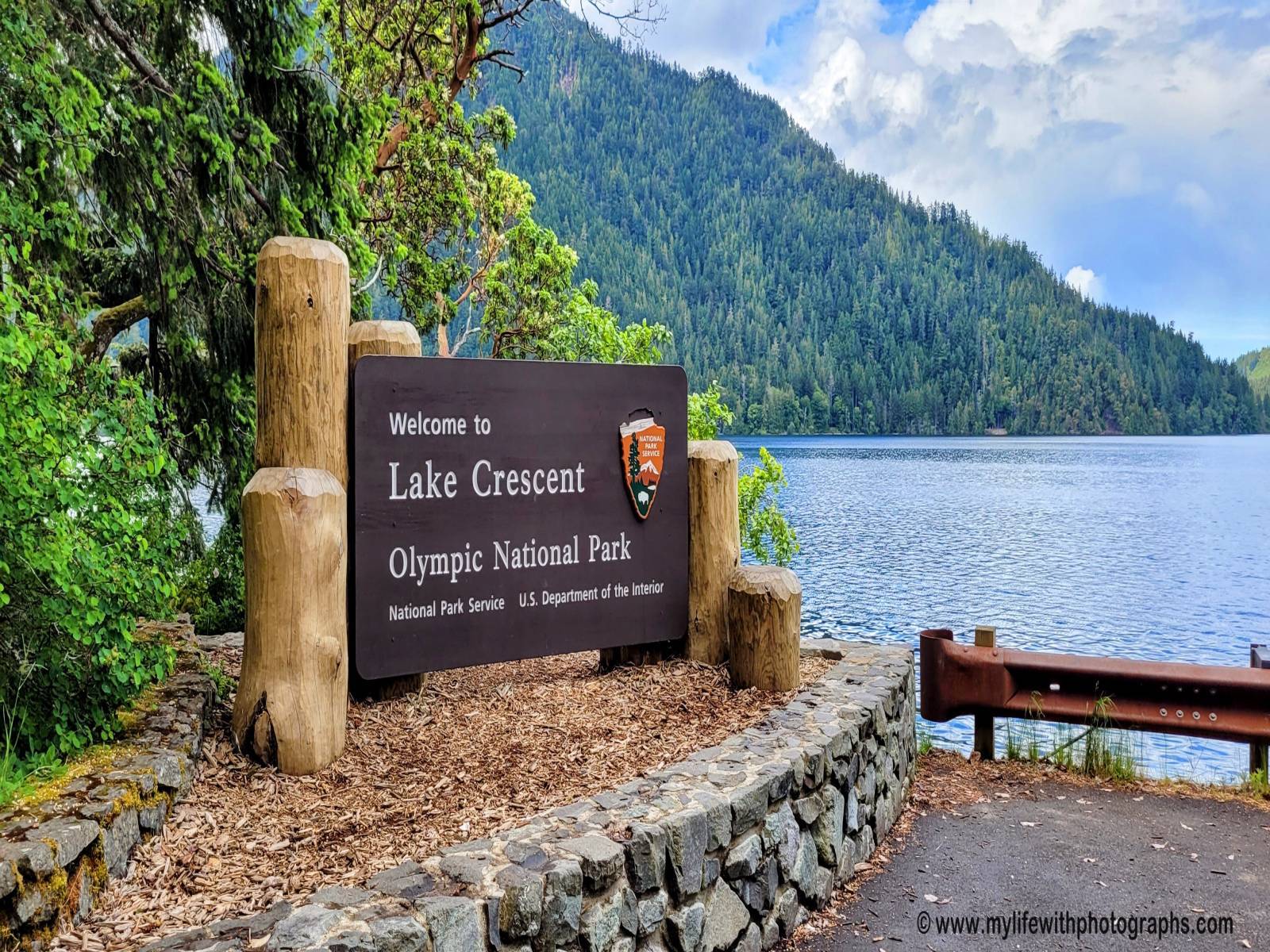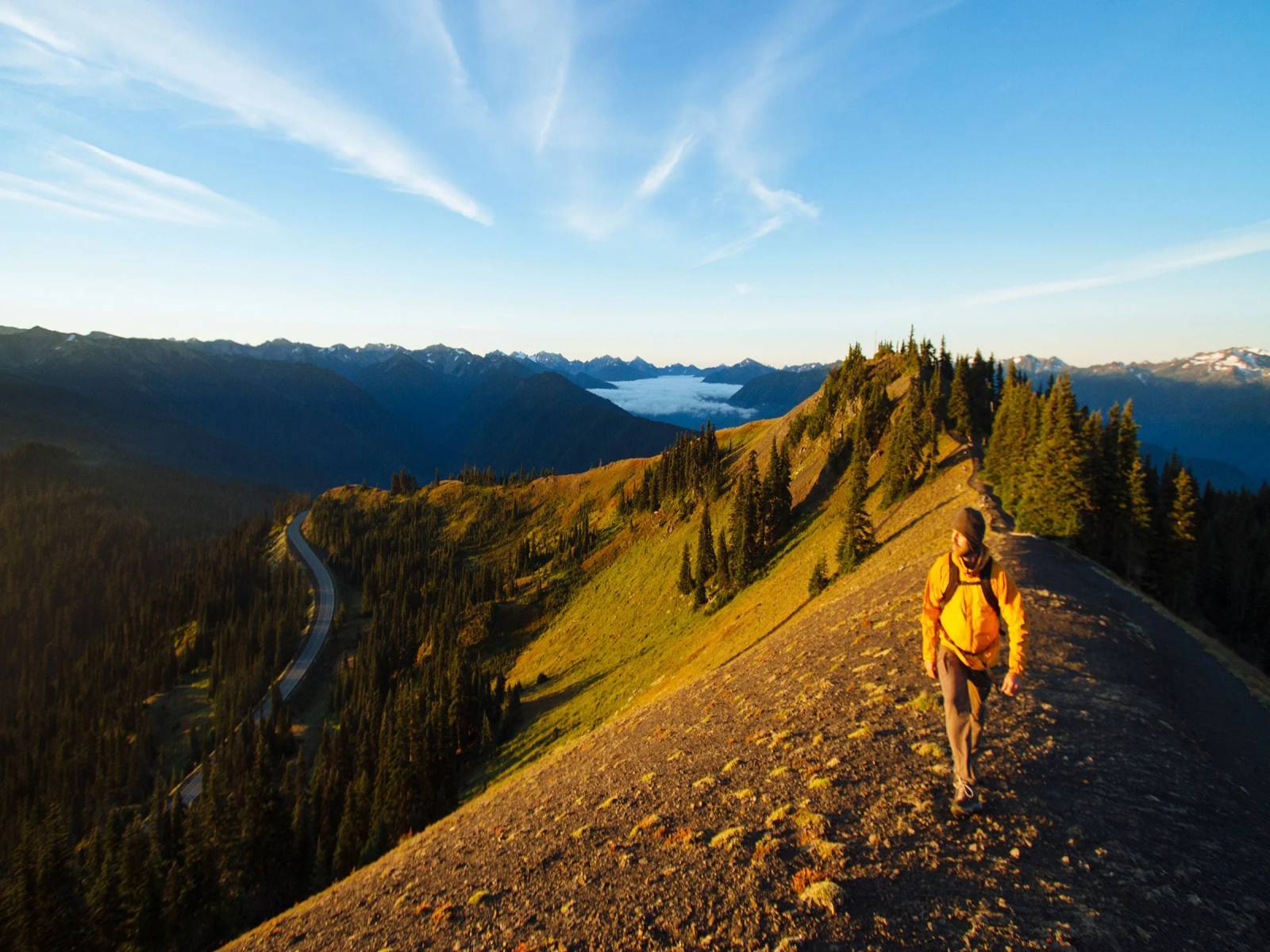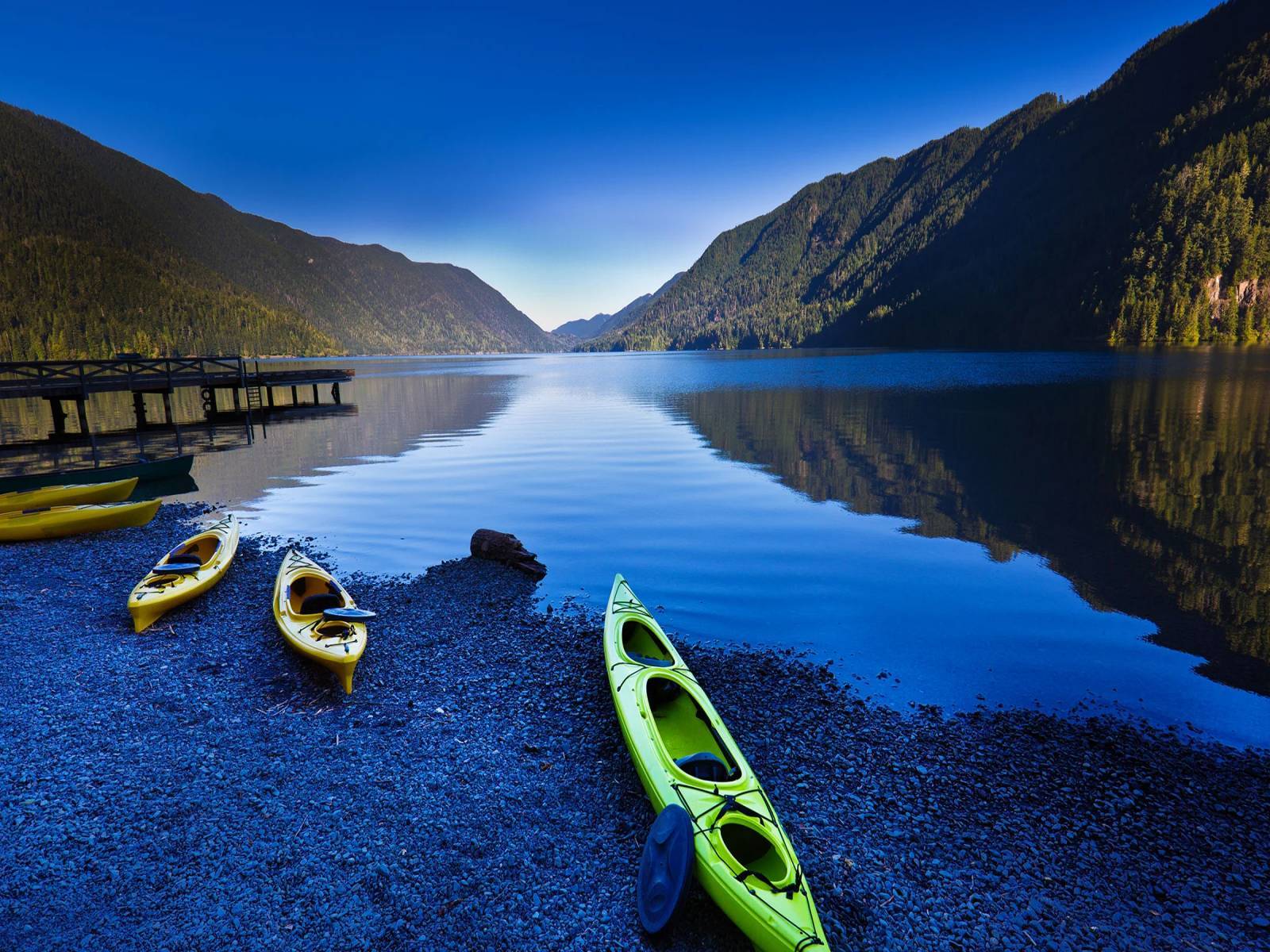 Sequoia and Kings Canyon National Parks

These two national parks are known for their magnificent American redwood trees, towering mountains, deep canyons, and roaring rivers. They are located 75 miles/120 kilometers south of Yosemite, and although not as famous as Yosemite, they still have much to offer.




The park's Mount Whitney is the highest mountain range in the continental United States at 14,494 feet/4417 kilometers, while Kings Canyon is one of the deepest canyons in North America. Both parks, as well as the adjacent Giant Sequoia National Monument and National Forest, are famous for their giant American redwoods. The world's largest tree, the General Sherman Tree, is located in the park and is therefore visited by a steady stream of visitors.




There are huge mountains, rugged foothills, deep canyons, vast caves and the world's largest trees, all reflecting the diversity of the landscape, life and beauty of the area.




True camping is advocating people to get close to nature, to slow down and feel the world, the city, which is not only a relaxation for our mind, but more to promote our sense of responsibility to the environment.




Only by establishing this awareness of people and nature can people truly understand and accept nature, and discover its precious and beautiful aspects, and even guard the rare scenery on this planet.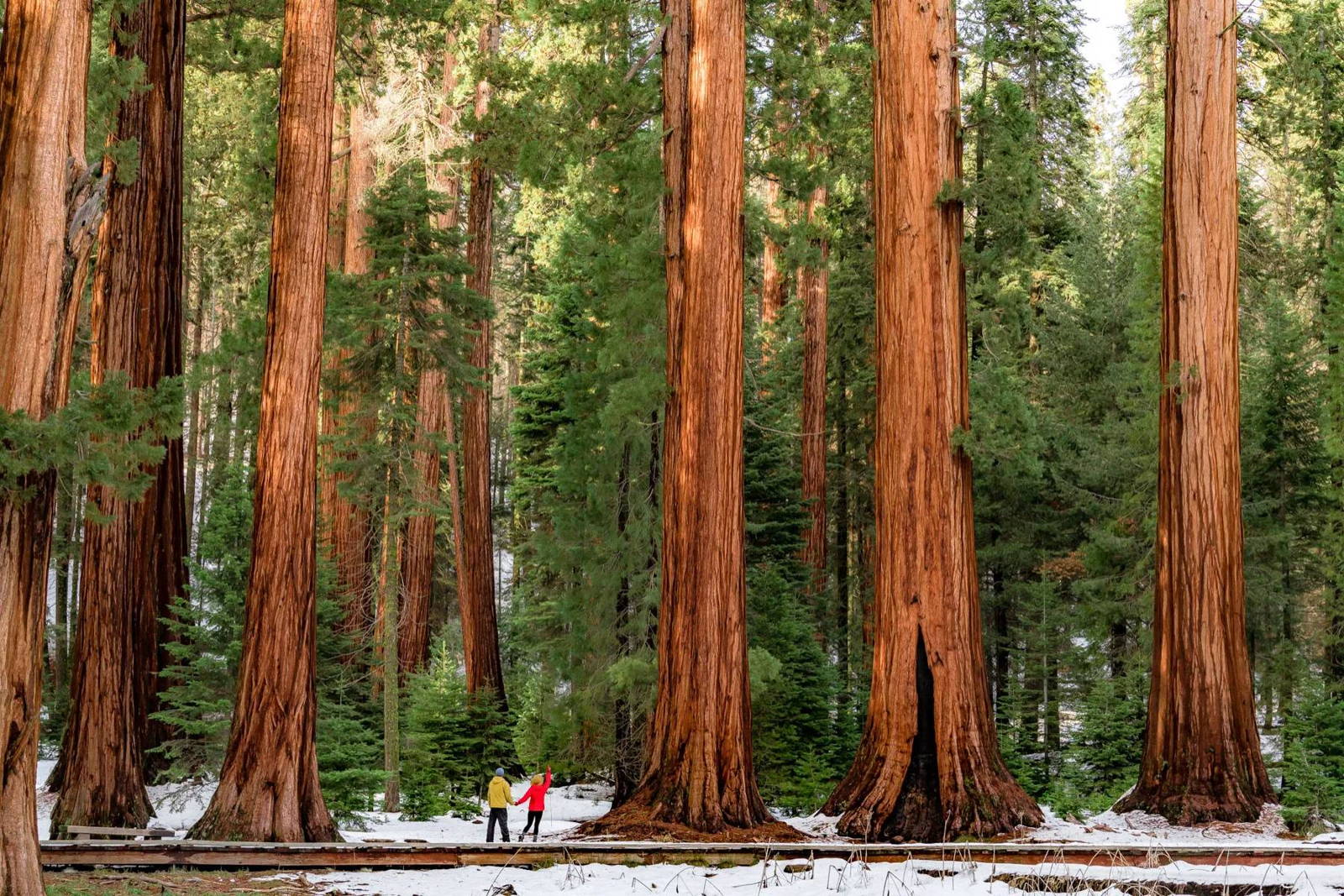 Glacier National Park, Montana

Lorem ipsum dolor sit amet, consectetur adipiscing elit, sed do eiusmod tempor incididunt ut labore et dolore magna aliqua. Ut enim ad minim veniam, quis nostrud exercitation ullamco laboris nisi ut aliquip ex ea commodo consequat. Duis aute irure dolor in reprehenderit in voluptate velit esse cillum dolore eu fugiat nulla pariatur. Excepteur sint occaecat cupidatat non proident, sunt in culpa qui officia deserunt mollit anim id est laborum.Glacier National Park, located in Montana and bordered by the Canadian provinces of Columbia and Alberta, is sandwiched between the Rocky Mountains and the vast plains.




Although it is called Glacier National Park, glaciers are not the main character here, but those magnificent landscapes left behind by the receding and cutting of glaciers over the past millions of years, with sharp peaks, deep and secluded lakes, cascading streams and fine waters, snow-capped The richness of the landscape is so varied that it has been classified as a World Natural Heritage Site and is even known as the "Crown of the Rockies".




Glacier National Park contains 13 specific campgrounds and approximately 1,009 campsites from which visitors can choose to enjoy campfires and sleep under the stars. The park is also a photographer's paradise with vast vistas of glaciers, wildflowers, waterfalls, wildlife, picturesque sunrises and sunsets over the lakes.




Notable attractions include:


Logan Pass

St Mary Lake

Many Glacier

McDonald Lake

Two Medicine Lake