By working with CTECHi
portable power stations.
Are you ready to go with CTECHi right now?
Free solar power input. Allow the sunlight fee all your fun! CTECHi power station is among the smartest investments you can make. Not only does it offer a reliable source of off-grid power, yet its capacity to be conveniently lugged allows it to go practically anywhere.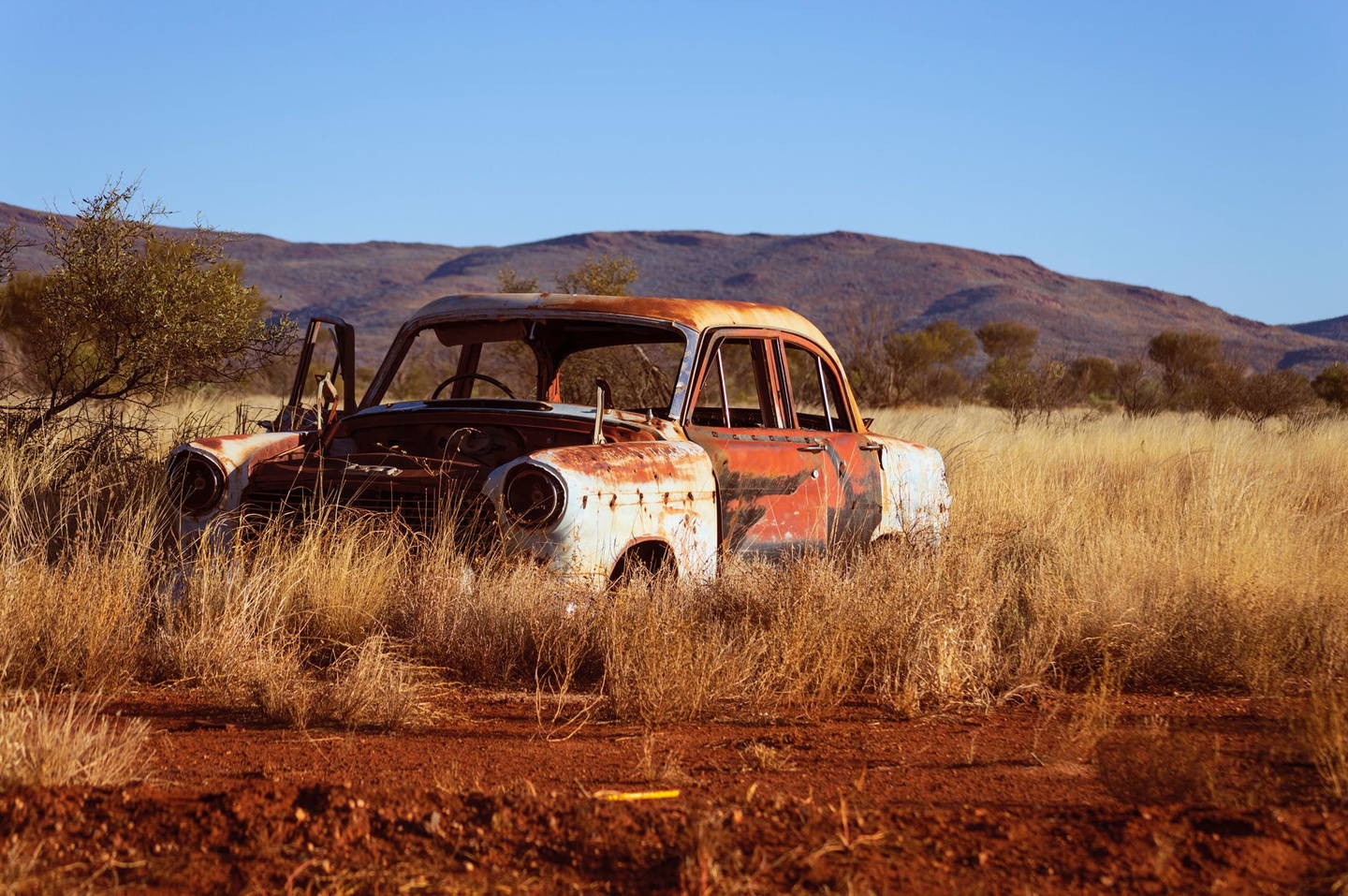 MPPT Technology Blessingere
Built in MPPT, real-time tracking of maximum current power of the product according to the intensity of sunlight, improving the charging effciency of the product. Promote 15% charging efficiency.
Charge your products anytime without restrictions,AC Adapter , DC Charger , PD Mode , Solar Panel , Generator , AC+PD.
CTECHi:Pure Sine Wave, Protect your device
What can the outdoor power supply do?
When you need electricity outdoors, outdoor power supplies can help you. for example:
1. Set up outdoor stalls to supply power to the light bulbs.
2. There are many places to use electricity for outdoor camping and self-driving tours. Outdoor power supply can do anything you want that needs electricity.
①, Use a projector
②, Boil hot water and cook with a rice cooker: In some places, open flames may be prohibited, and an outdoor power supply can allow you to use the rice cooker with peace of mind.
③, Charging of digital devices (drones, mobile phones, computers), use a car refrigerator.
3. If it is an RV, if it is outdoors for a long time, outdoor power supply can be regarded as a must-have item.
4. Mobile office, when there is no place to charge, you can ensure that the computer or mobile phone can worry about the problem of electricity consumption for a long time, which is much stronger than the battery life of the power bank.
5. For friends who are fishing in the wild, the outdoor power supply can charge the fishing lights in the wild, or use them directly as fishing lights.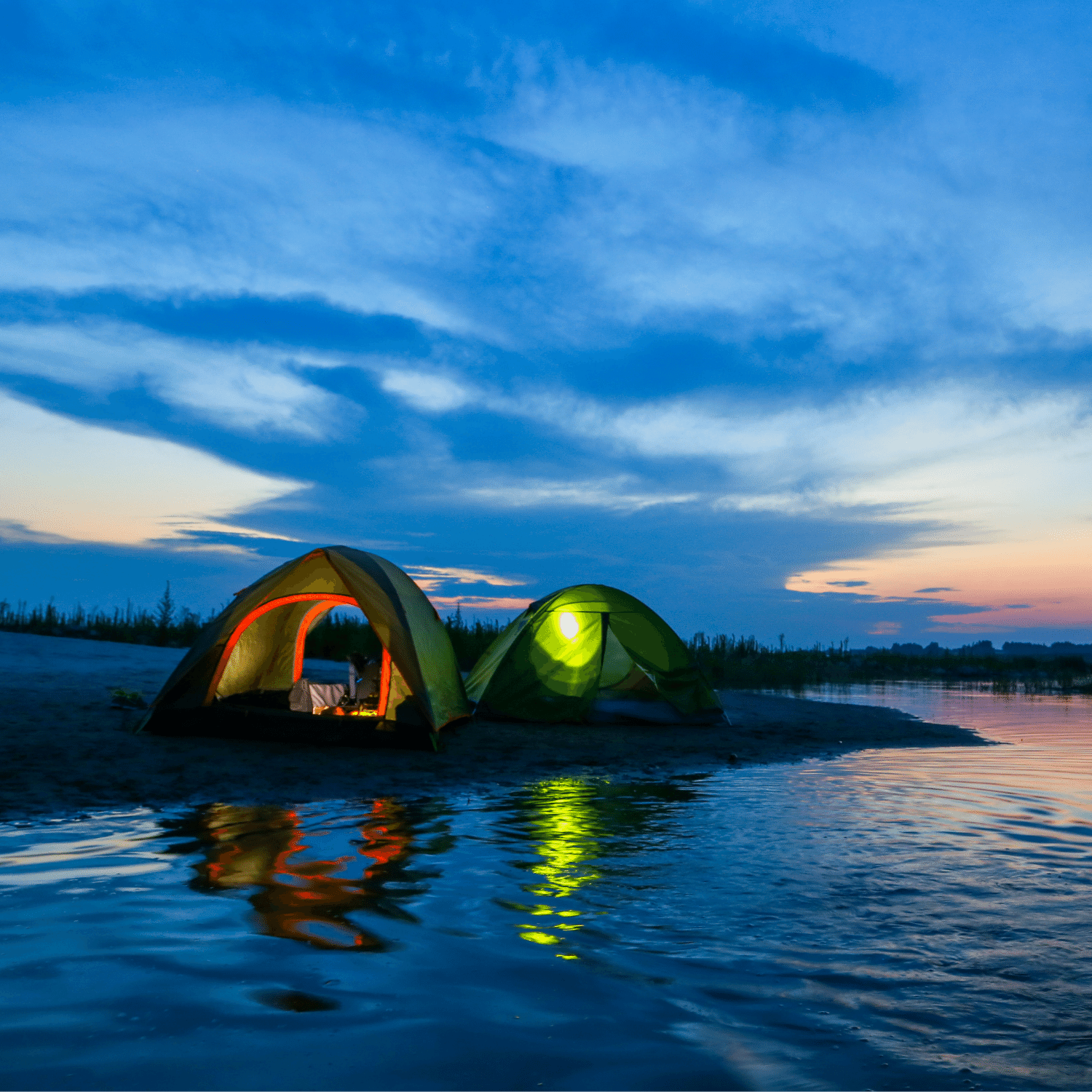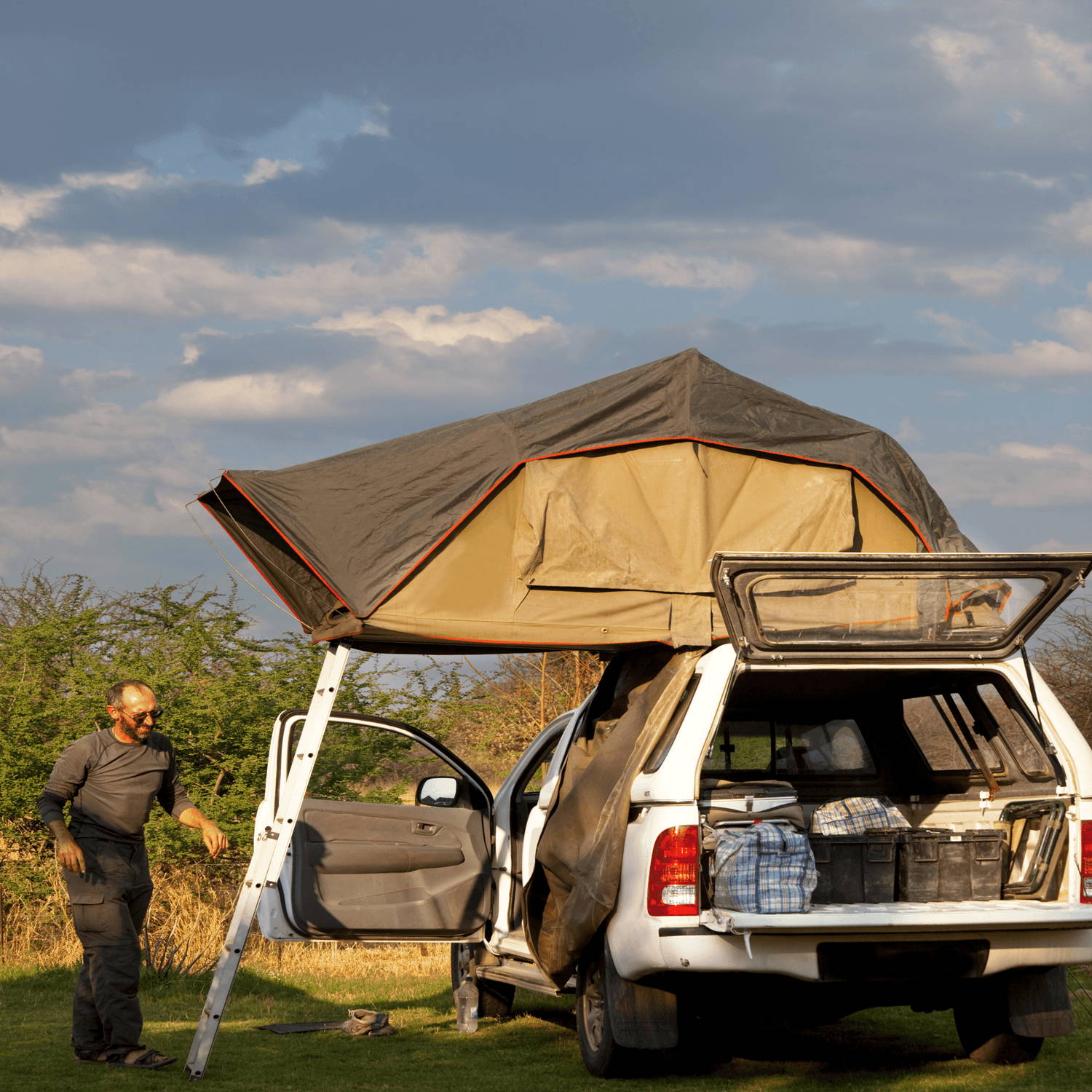 6. For photography friends, the more practical scenes of outdoor power supply are:
● Can replace the need to bring a lot of batteries to power the video light.
● Or use it as an LED light for fill light.
7. When working outdoors, outdoor power supply is also a must for high-power equipment.
8. Emergency backup.
It is not only necessary to be outdoors to use an outdoor power supply. When there is a power outage at home, the outdoor power supply can be used as an emergency light.
For example, in the various natural disasters that occurred this year, when the power outage in the community has not come for a long time, the importance of outdoor power supply is reflected. Boil hot water, charge your phone, etc.
Discover more with the
CTECHi LiFePO4 portable power station.
See with your eyes, Taste with your mouth,
Measure with your feet,
A good outdoor experience.