We hope the above information will help you,when selecting your portable power station.
Three minutes to understand the outdoor power supply.
What is Portable power station?

A portable power station is a versatile portable energy storage power source with a built-in lithium-ion battery and AC output that can store its own power. Lightweight, high capacity, high power, and portable, the device is capable of indoor and outdoor use. It has a range of DC output modules, including 5V/9V/12V, and can offer the same 110V AC output as the mains. It is extensively used in various sectors.
Why Portable power station is becoming more and more popular?

Not only the power of traditional equipment such as electronic digital goods, self-driving vehicle products, and smaller power appliances is increasingly shifting to the outdoors with the enrichment of outdoor arrangements, but these gadgets have unequal interfaces and limited battery life.




No doubt, there are natural calamities that demand emergency power, and the previous single small-capacity power sources cannot meet their needs, demanding the use of several high-power multipurpose power supplies. As a result of the popularity of outdoor activities and the fast rise of outdoor equipment, the portable power station was invented.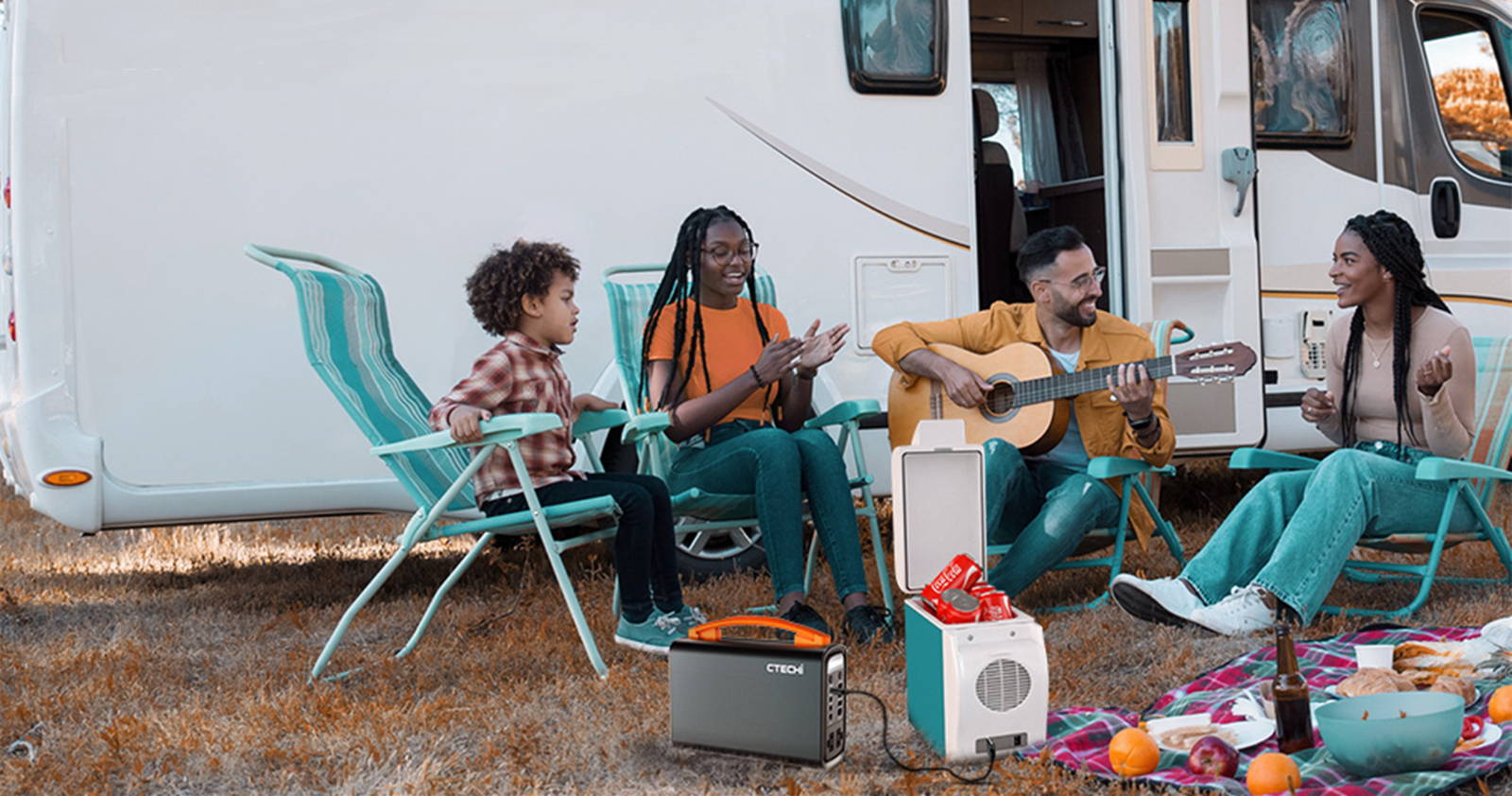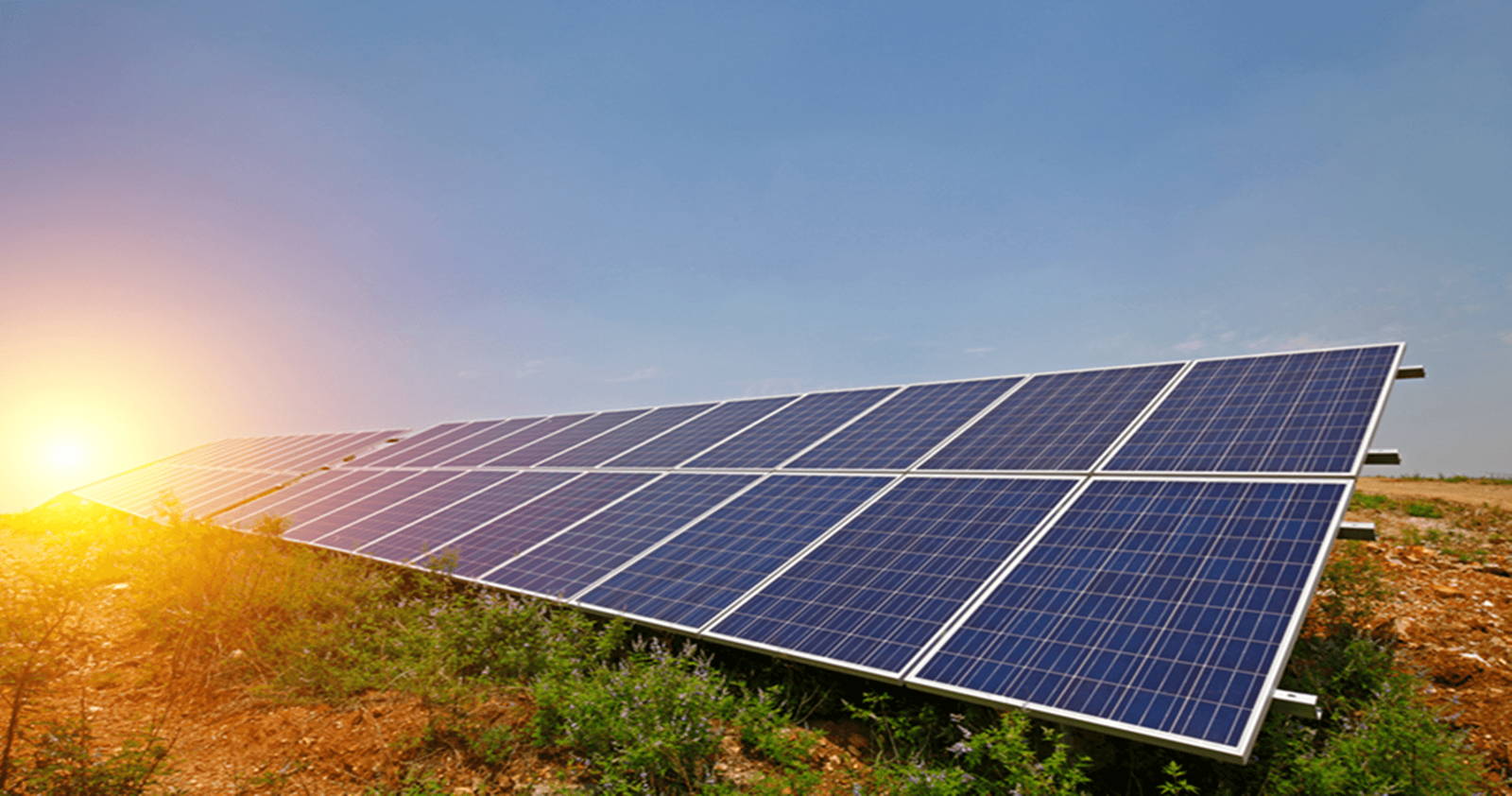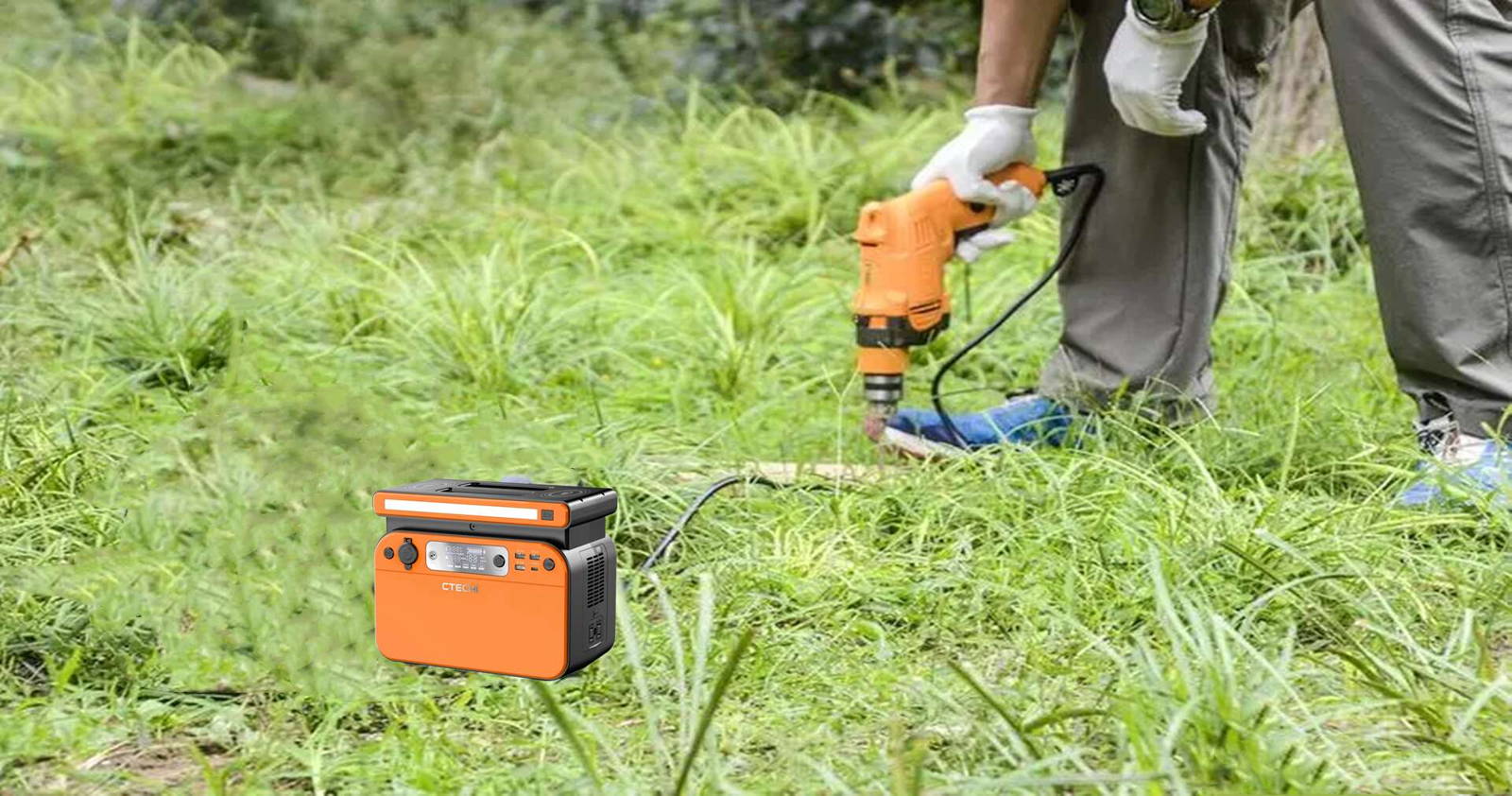 Is a portable power station just a big battery?

Is a bank merely a safe deposit box? Though the battery is the most important component of a portable power station, there are several other components and technologies that securely and effectively provide stored energy to your devices. They feature a technology that allows them to charge quicker, panels that display input and output, and applications that grants them more control over the remotely produced energy.
Applicable devices for power stations include:




AC port devices: projector, fans, slow cookers, juicer, etc.




DC port devices: car refrigerator, inflatable pump, massager, etc.




USB port devices: phones, laptops, tablet PCs, etc.
Not only at home but also in the office, movie theatres, photography, travel, fire, medical, emergencies, RV, communications, construction, camping, mountaineering, schools, laboratories, and many other areas, portable power stations have become the future of this product vigorous potential consumer groups and areas.
You can charge the portable power station using three common methods:




1. With an adapter




2. By a car charger




3. Or by a solar panel
Our portable power stations

Top reviews have praised CTECHi's portable power stations for their quick charging rates, high output, and unique appearance. We can confidently claim the world's quickest recharge time for power going in. When the power goes out, outlets of different shapes and sizes allow you to bring almost anything with you.