The SOLAREX Turkey solar PV exhibition was grandly opened, and CTECHi brought its full range of products to the show.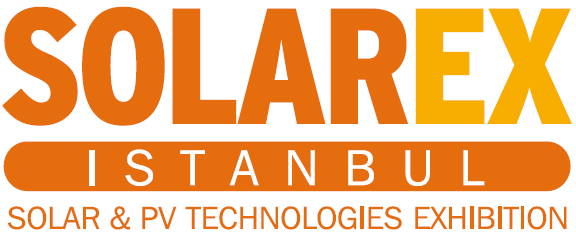 SOLAREX Istanbul, Turkey's international solar photovoltaic exhibition, will be held in Istanbul, Turkey from April 07, 2022 - April 09, 2022, the only popular expo in Turkey that focuses on solar energy and is currently the largest and most professional solar exhibition in the Middle East.

As a global business platform for the latest solar energy and new product technologies, SOLAREX will explain the importance of clean energy to participating companies and visitors through planned seminars.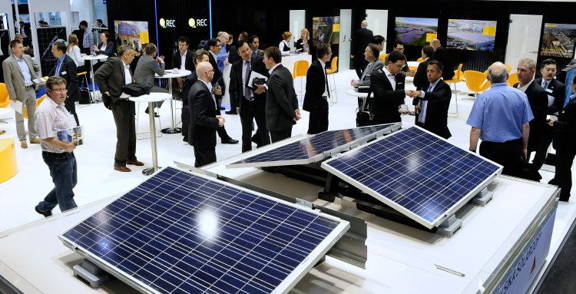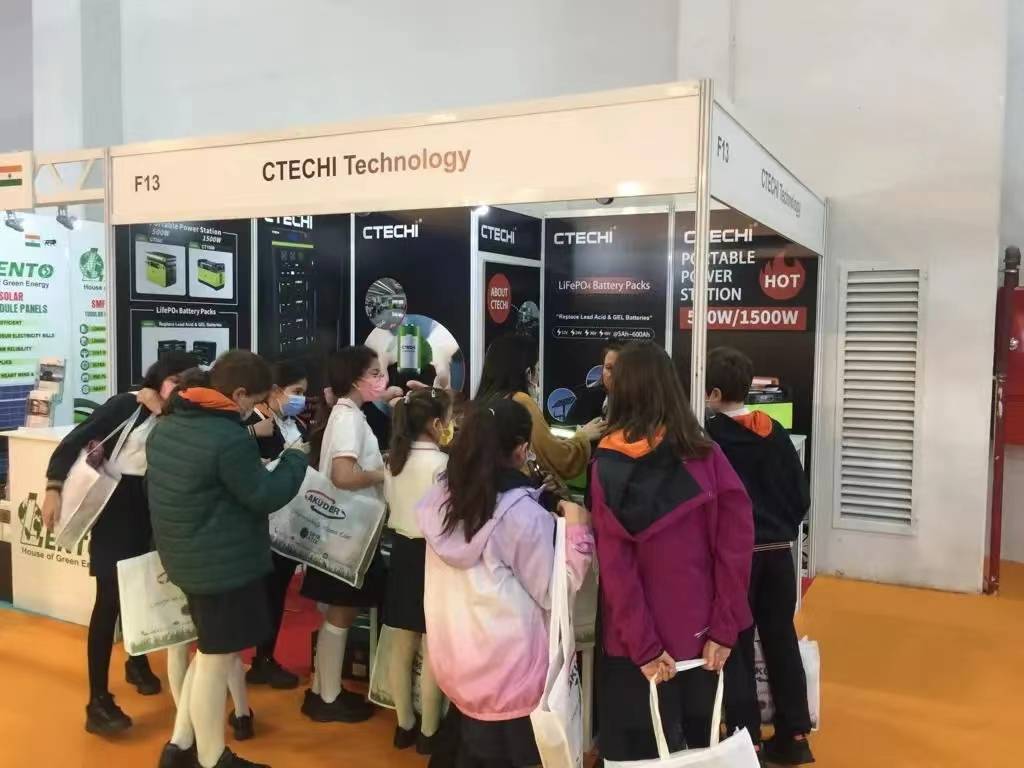 Over the past 17 years, CTECHi has focused on green energy, accumulated profound technology and experience in the field of photovoltaic energy storage and micro-grid energy storage, and accelerated the pace of product innovation while developing steadily.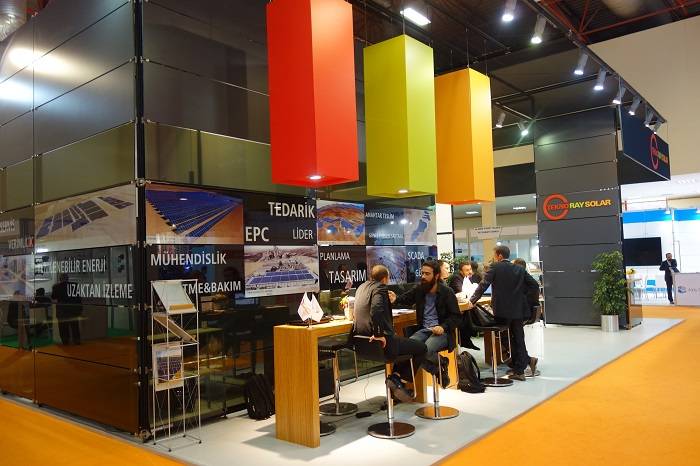 We strive to provide customers with more abundant energy storage products, more comprehensive solutions, and better pre-sales and post-sales support.
With the production and manufacturing of solar photovoltaic energy storage and micro-grid energy storage, clean energy is changing the traditional way of electricity consumption.
As a leading manufacturer of new energy lithium power integrating R&D, design, manufacturing, marketing and trade, CTECHi presents its self-developed portable energy storage and full series of power storage power supply total solutions at the exhibition, focusing on the full series of energy storage products such as lithium-ion consumer electronics batteries, lithium-ion power storage batteries, power storage power supply systems and portable energy storage, attracting overseas customers' stopping and attention.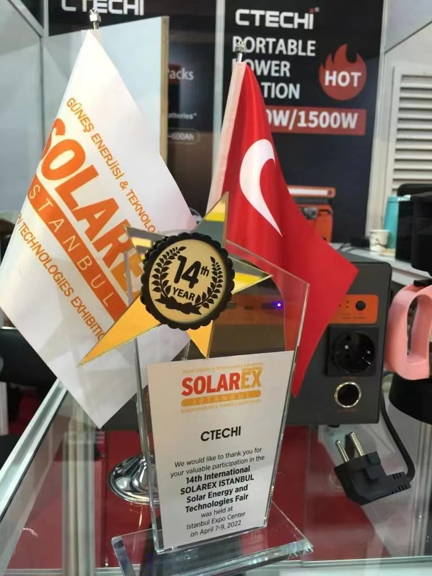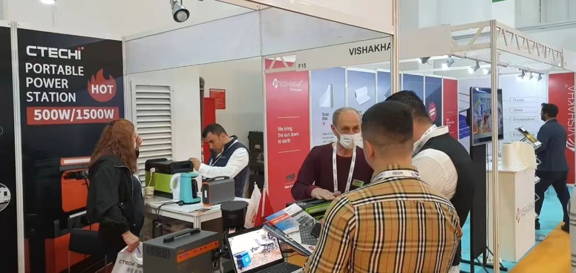 We have established strategic partnerships with Panasonic, Sanyo, LG, Samsung, Sony, Winsor, FDK and other companies. We have several sales branches and a complete online and offline co-connected network worldwide.
In the future, CTECHi will continue to pay close attention to the development of the international energy storage market, adhering to the spirit of craftsmanship, under the premise of ensuring product quality, and constantly strengthen the strength of independent research and innovation. We will provide our customers with safer, more convenient and environment-friendly energy solutions.