Test of CTECHi Power Station – Here's Everything You Should Know Before Buying
Today's smartphones come with a powerful battery that lasts you for well over 24 hours. Unfortunately, smartphone batteries can hold up for a limited time only, and after that, it becomes necessary to charge the device, or it might power off. You can run off towards the power switch at home and immediately plug your phone on charging.
But what will you do when there has been an electricity blackout in your area, or you are at a place with no electricity? That is where power banks and power stations come in handy. However, with so many different power stations available, choosing the best one for yourself for the first time has become impossible.
Don't worry if you don't know which power station to choose because, in today's article, we will share some in-depth information about the test of CTECHi power station. So, if you want to learn more, make sure to stick around the article until the end!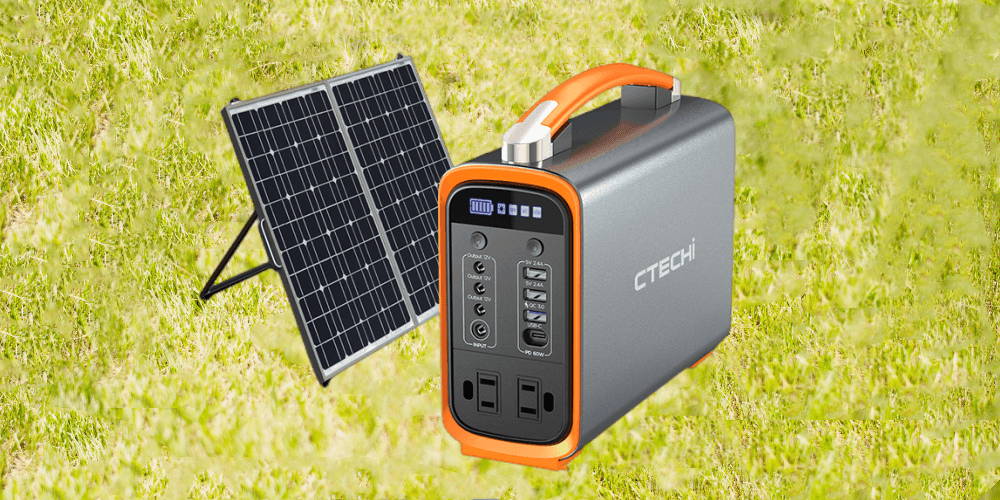 "Is the CTECHi Power Station the right power supply for you? Get all the details in our comprehensive test before making your purchase!"
Features of CTECHi Power Station
Before we discuss the more technical aspects, let's take a look at the features that this device offers and see what it actually claims to deliver.
Build and Weight

All power stations from CTECHi have a sturdy build that doesn't heat up and prevents the pack from catching fire. The body is made out of anodized aluminum and has a plastic encasing. The power stations also have an easy to hold handles attached to the top, making them easier to carry around. Plus, most models are less heavy than other alternatives in the market.

Output

Again, the CTECHi power station did not disappoint us with the wide variety of output options it comes with. At the very least, all power stations from CTECHi have two USB-A ports, 1 quick-charging port, 1 USB-C port, and four 5521 barrel connectors. It is the minimum that you can expect from a CTECHi power station; of course, if you choose to buy a more potent power station, you'll get even more output options.




Moreover, the power station includes a 5521 to 12-volt dongle. With the help of this dongle, you can safely charge/run any 12-volt appliance on this power station.

Battery

Unlike all the companies using Li-ion technology batteries for their power stations, CTECHi uses LiFePO4 batteries for their power station. LiFePO4 battery has a clear win over the Li-ion batteries as it offers a longer battery life span and is also less hazardous.




The smallest battery pack offers a 2000 Wh pack capacity at a very reasonable price which beats a lot of the other more expensive power stations.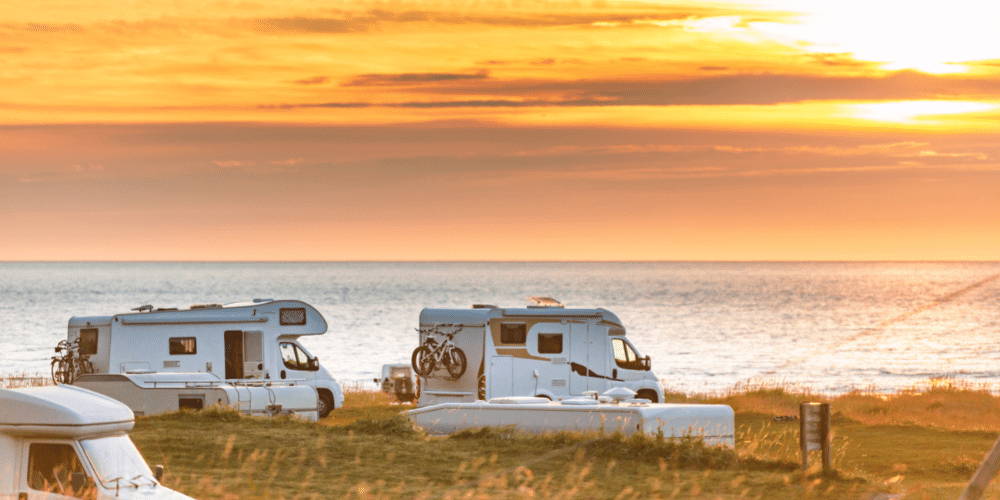 What Makes CTECHi Power Station Stand-Out from the Rest?
Now that we have discussed the most critical features of the CTECHi power station let's take a look at some of its advantages.

Firstly, with a power station, the first question that pops into people's minds is how long will it take to recharge? If you were also wondering about this aspect, you'd be delighted to know that most CTECHi power stations have a built-in fast charging mode. It enables these power stations to charge up to 80% within an hour.
These power stations can also charge and discharge simultaneously, making sure your power station is never running low on charging.
The CTECHi power station can be charged using up to 6 different ways. Having several options available to charge the power station ensures in case one way of charging is not working, you can use the other available methods to charge the power station. These options include charging the power station with the help of solar charging, AC charging, solar + AC charging, etc.
The LiFePO4 battery featured in CTECHi power stations is safer than the power stations with a Li-ion battery. In fact, the LiFePO4 battery has a much more stable internal structure making it less prone to explosions and fires.
Lastly, CTECHi power stations come with a 2-year guarantee and have also passed 326 + safety tests.
Drawbacks of CTECHi Power Station
No doubt, CTECHi power stations offer optimum value for money. However, there are a few areas where these powerful machines lack too. Some of the most commonly observed drawbacks of CTECHi power stations are discussed as follows.
Not all power stations from CTECHi offer a premium quality LED display. Some of the power stations only show a single battery bar and no count of the volts available or used.
The CTECHi power stations can be pretty loud while being charged. It might not be a problem for everyone. However, sometimes, when charging the power station at night, the noise might keep you from getting a peaceful night's sleep.