CTECHi Revolutionary, In a Class-of-its-own, On the road, on the go.
The CTECHi Portable Power Station offers exceptional power and quality.
CTECHi fully unlocks outdoor exploration, allowing clean charging efficiency
and accessibility on or off the grid.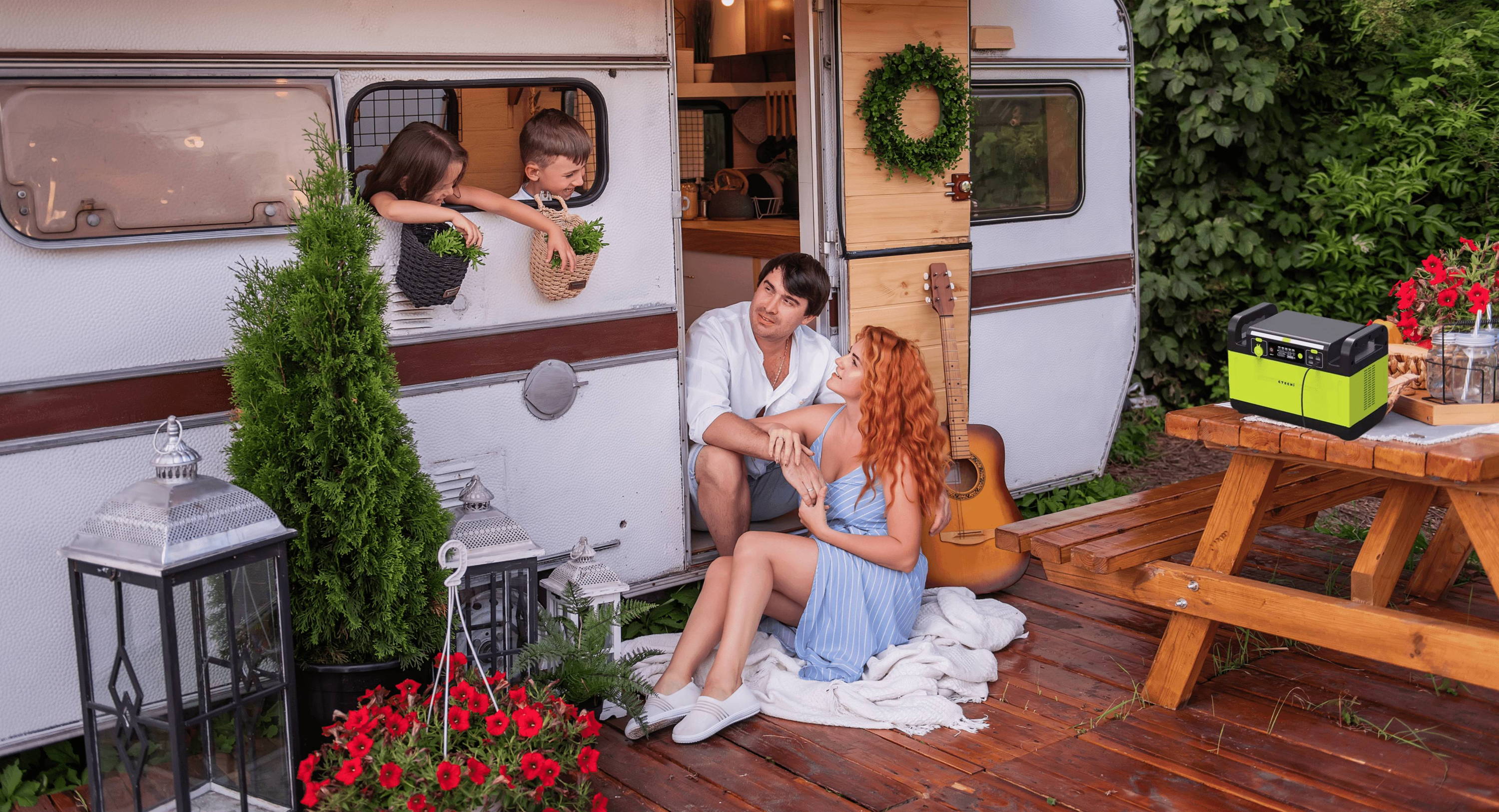 Are you ready to enjoy your off-grid life? CTECHi outdoor generators powering adventure.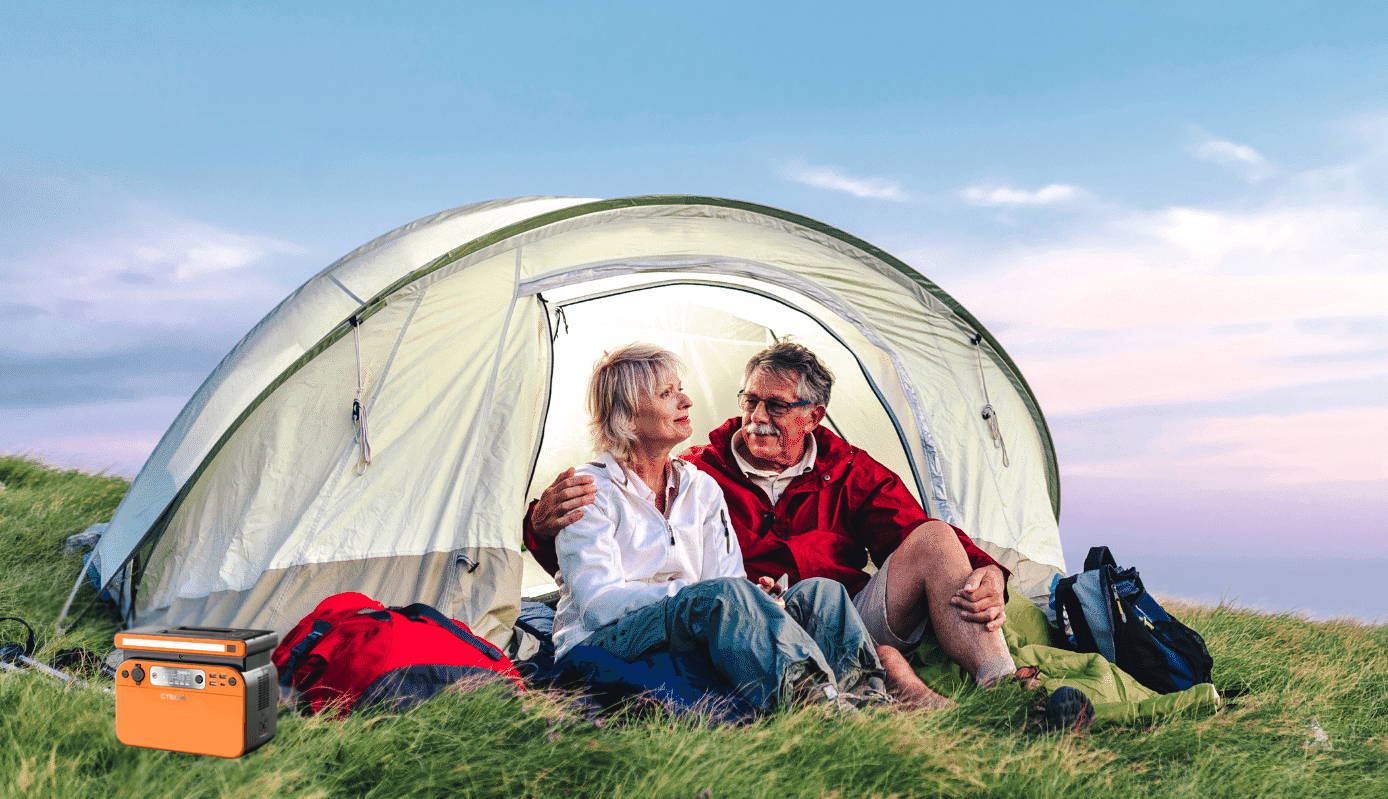 We are here to help you. We're a nice team, if you are any queries whatsoever with your order just let us know.
"We have been focusing on energy storage for 16+ years, and we are inspired by anything powerful. We create the world's most innovative, CTECHi power stations that enable you to live, dream, and explore without limits."
Share your outdoors adventures! Tag #CTECHi on Instagram/TikTok.